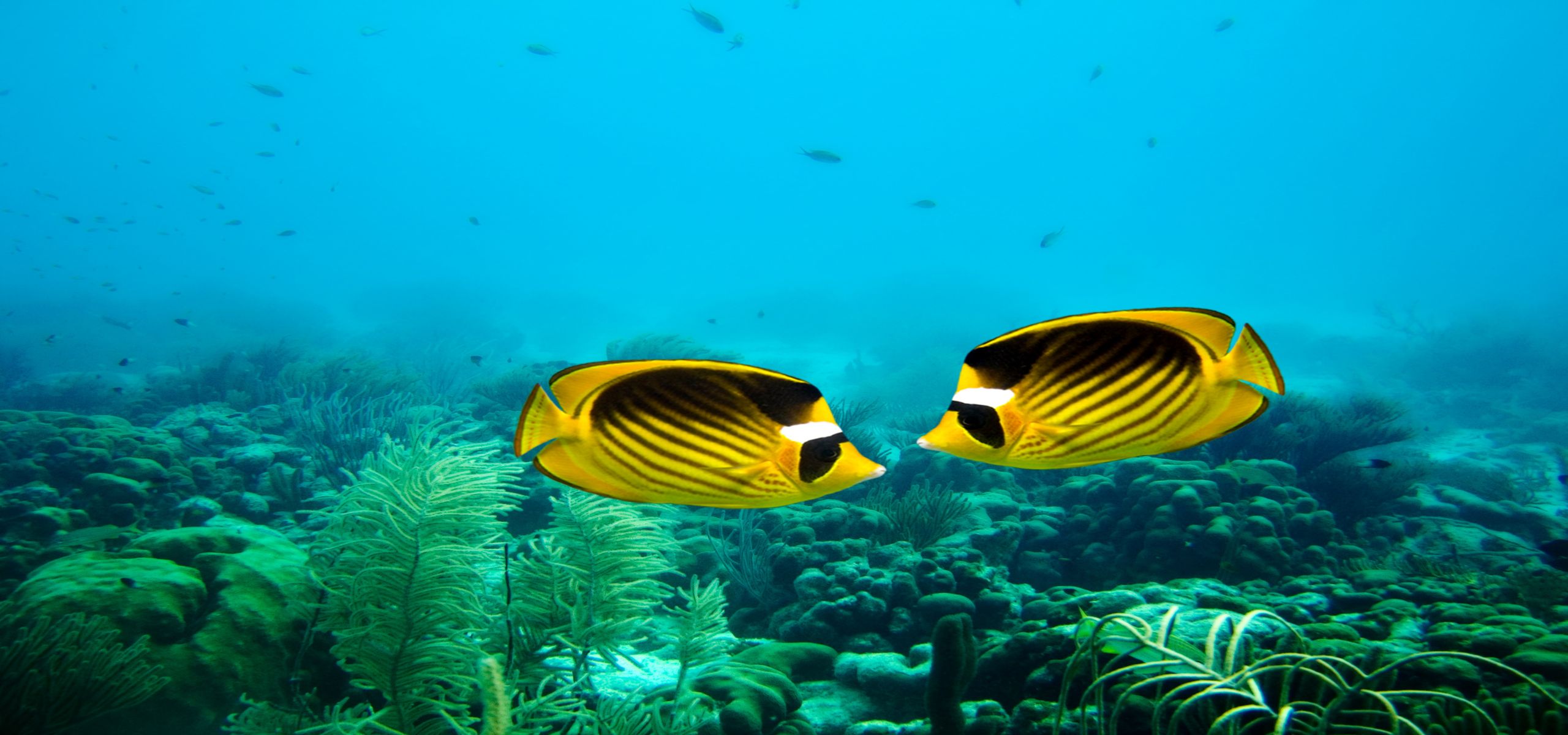 Diving
For the diving fanatic, Bonaire offers some of the best diving on the whole planet. No other island in the Caribbean has so many unrestricted shore dive sites. Steep walls, sloping drop-offs, exciting wrecks and a double reef system, which will take your breath away.
The sea life is amazingly diverse, even in just 5 feet of water! Within a few meters out from the shore of any our of villas at Bonaire Property Rentals, the bottom drops off and turns into a wall dive pretty quickly.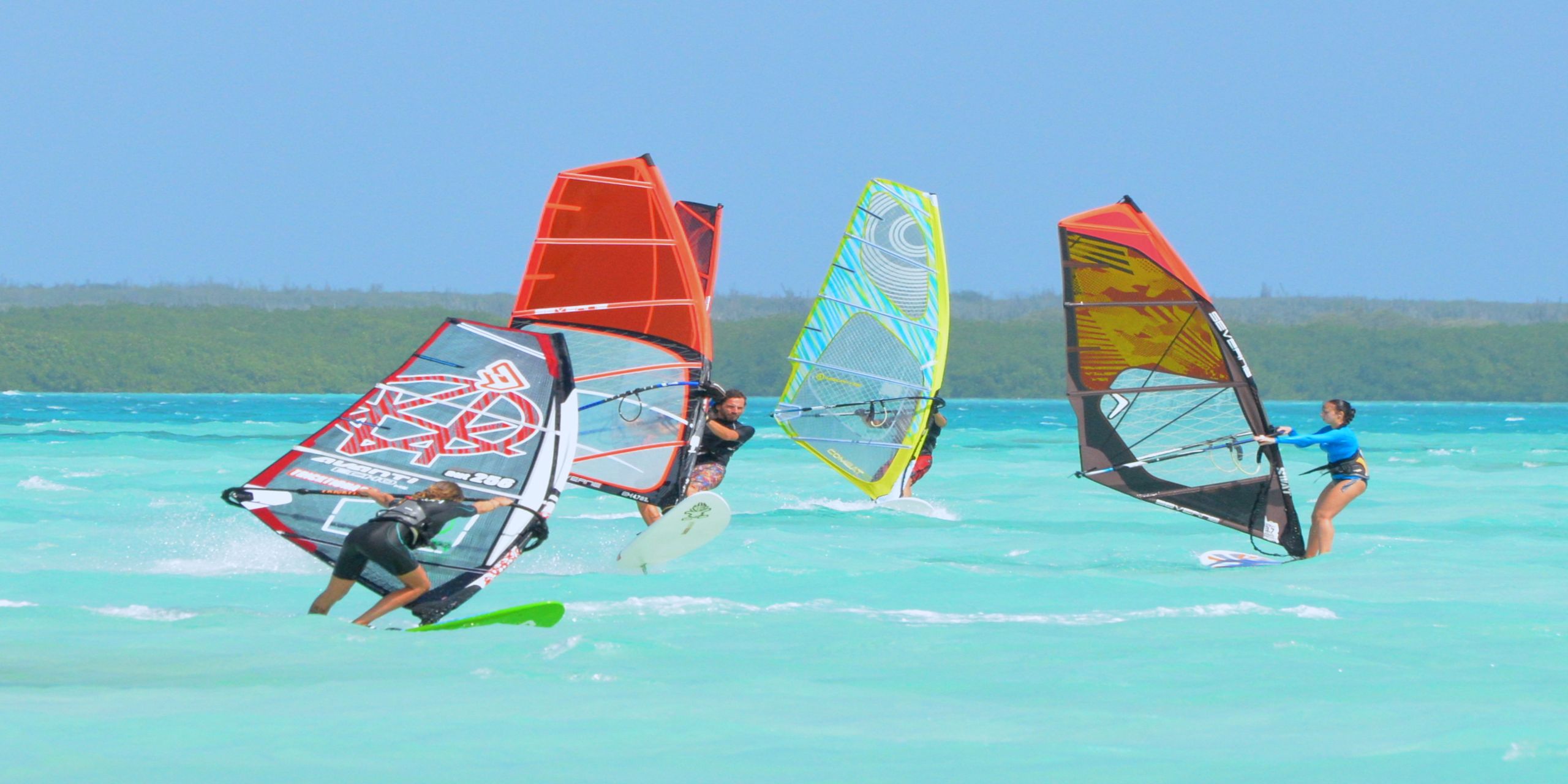 Surfing/Water Sports
Bonaire is one of the best locations in the world to for water and surfing sport fans. Bonaire's Lac Bay produces many of the top pro windsurfers on the planet. Lac Bay's azure clear water, flat and shallow, along with its friendly white sandy bottom, and famously consistent sea breezes, make it the perfect place to perfect your jibes and freestyle moves. That's why it is called Jibe City. A rider learning can watch the top pro's perfecting their newest futuristic moves just meters away.
Explore Lac Bay and it's amazing diverse collection of wildlife in the ocean by kitboard, surfboard or paddle board.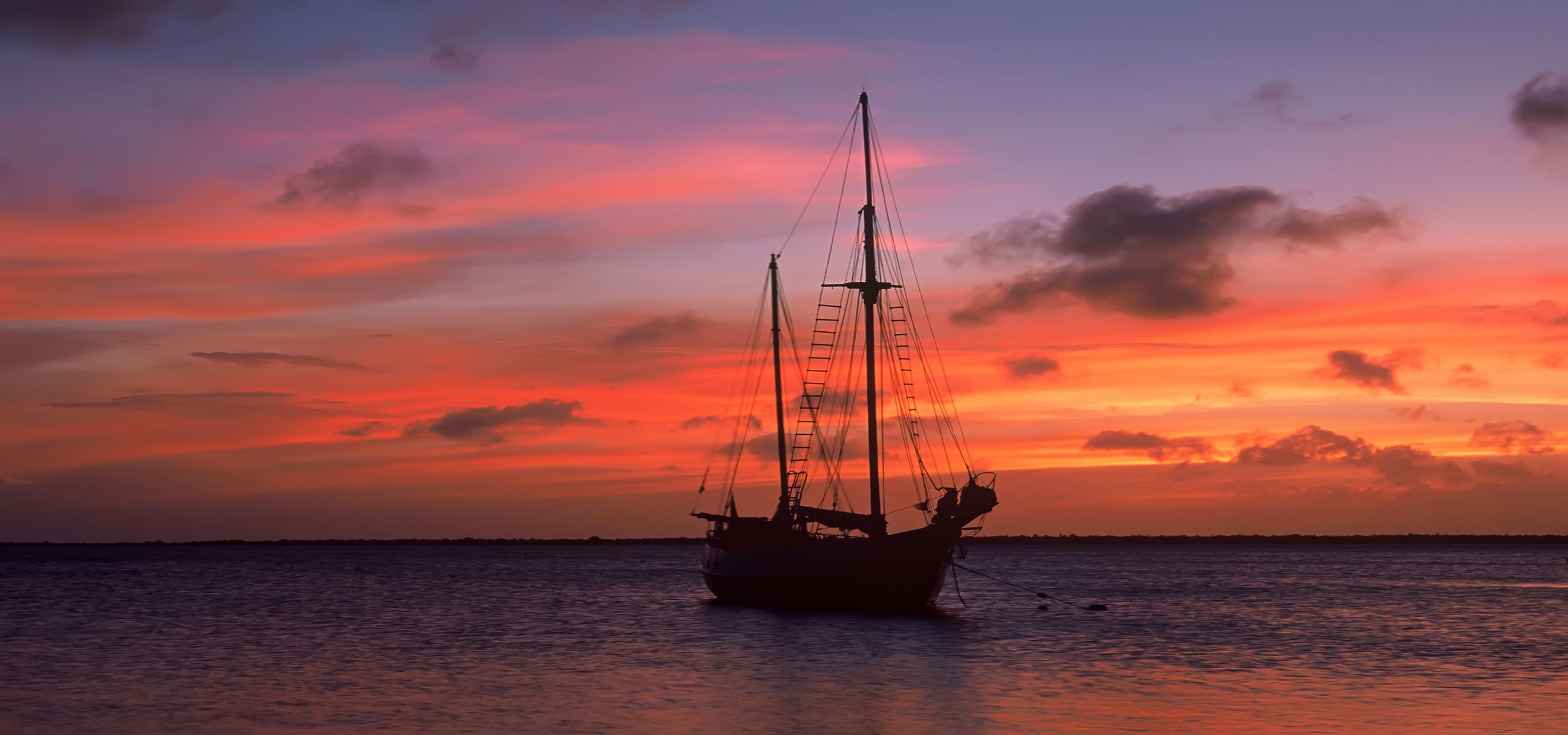 Stunning Settings
Bonaire Property Rentals offers beautiful and quaint villas and a perfect setting for families, friends and more. The magnificent soft hued sunsets are magical and can be enjoyed from any of our villa's patios with a glass of wine in hand, all framed by coconut trees with the backdrop being Bonaire's white beached, uninhabited Klein Island.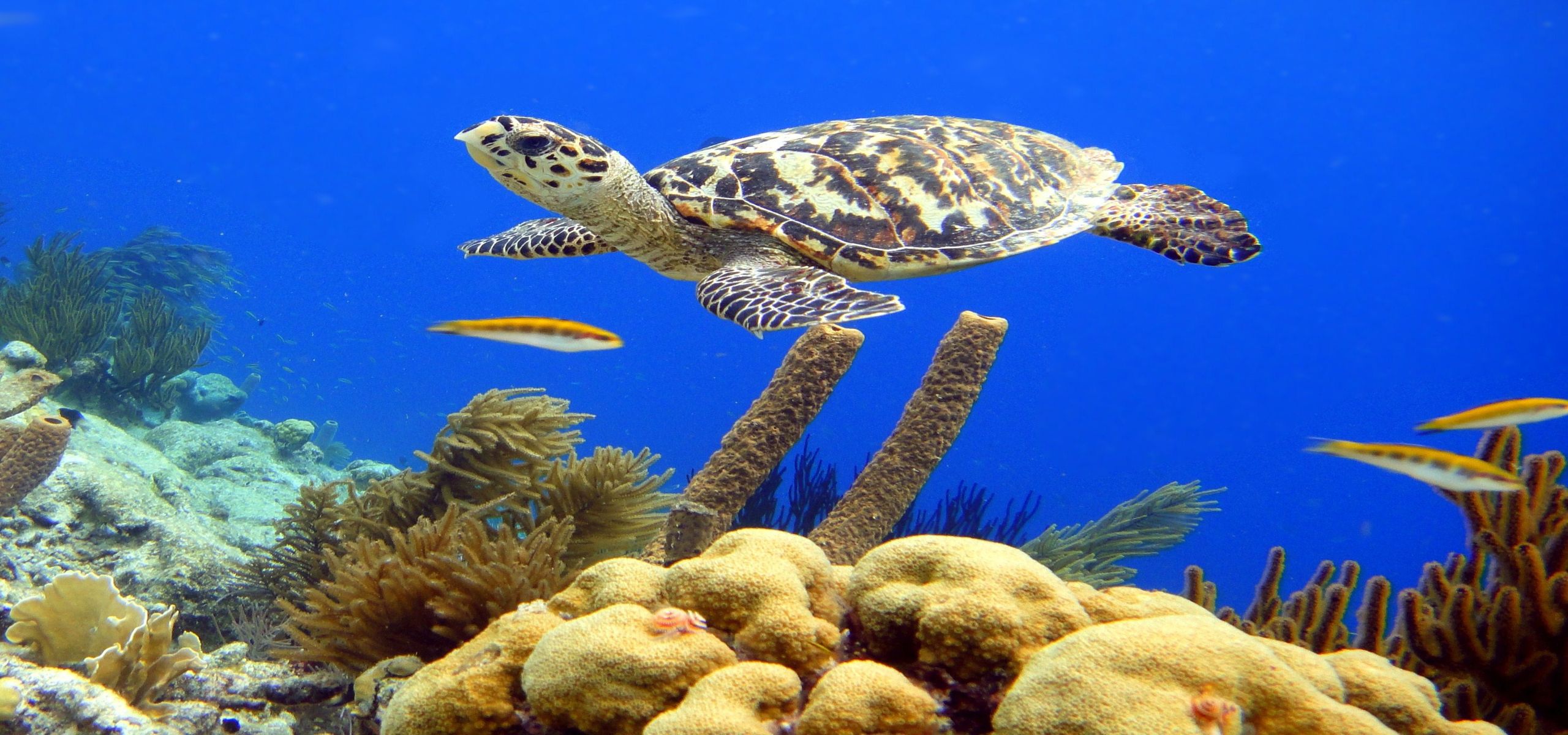 Activities
Want to experience what life would be like in Bonaire ? If you enjoy eating fresh local fish, then just walk a 100 meters down to the fishing docks and befriend a local fisherman.
For a few dollars a local will ferry you across the 1000 meter wide Bay to Klein Island where you can lazily beach comb & explore its desolate and untouched white sandy beaches.
For the kids; there is a pool behind our property, and the beach in front of the house has no surf, (it's the leeward side of the island) and no strong current to fight as well.
For exploring the island, a rental car, quad, scooter or bikes can be rented to enjoy the warm sunshine and predominant cool trade winds.